International Rice Research Institute (IRRI) is the center of excellence for research on rice located at Los Banos, Philippines. Dr. Khush was a staff member of IRRI and led the rice breeding program for 35 years and retired in 2002.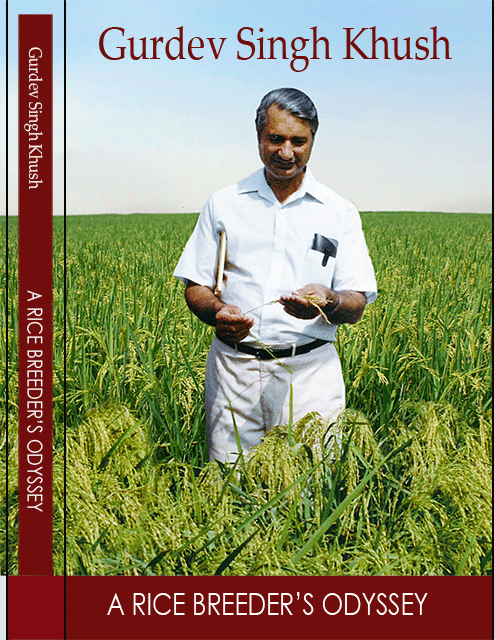 My family and friends encouraged me to write my experiences. This book is the result of that effort.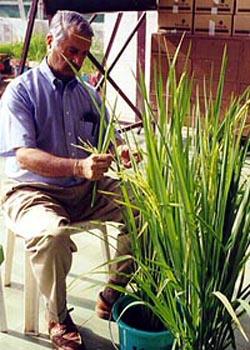 Working on Rice was Always Fun!
Dedication of Gurdev S. Khush Hall